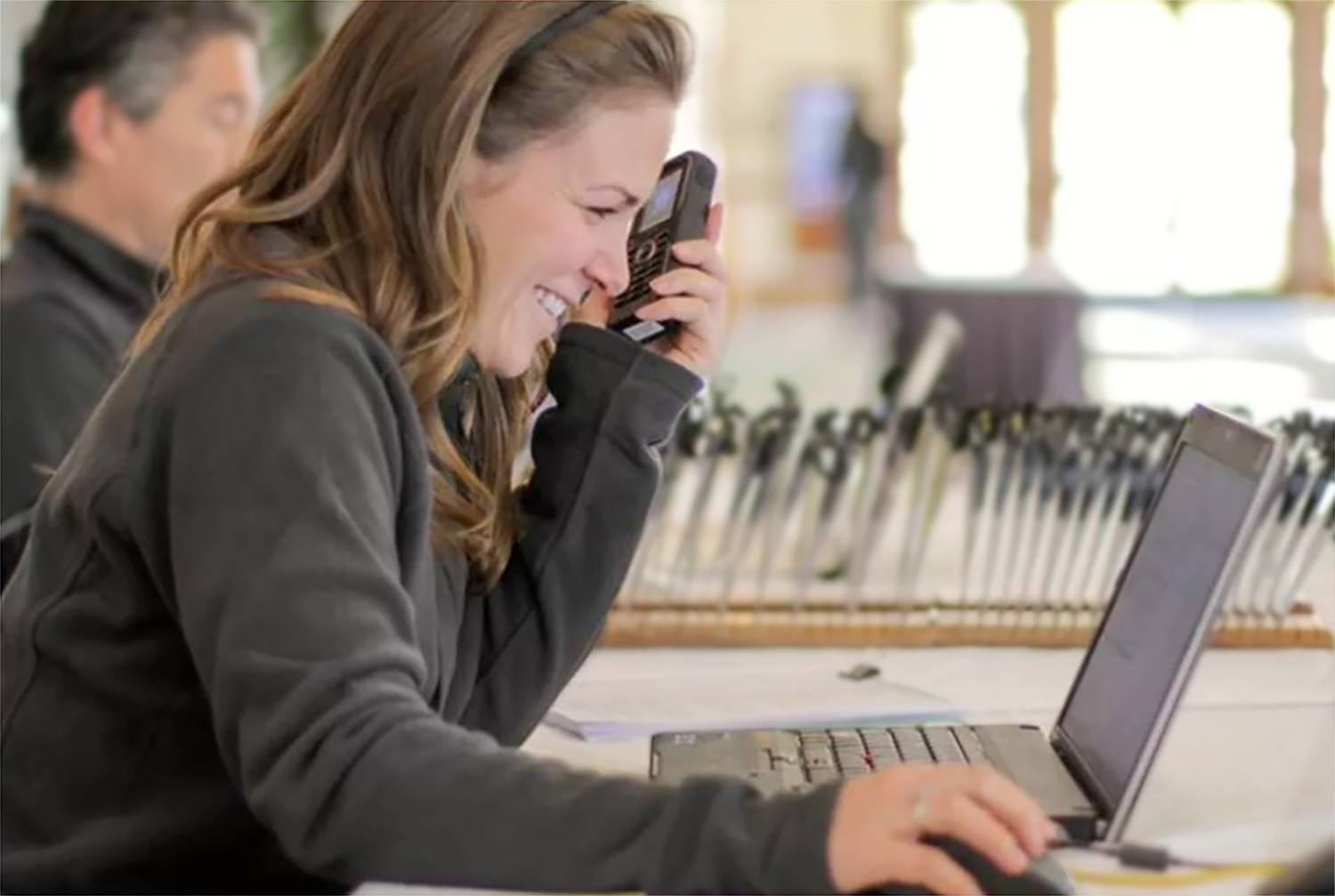 & thank you for visiting my website to check out my TD résumé.
I have been travelling as a TD since the start of 2015 after working in-house at a third-party. Now working from home as a designer, getting back on the road is an energizing outlet for me -
allowing the use of my skills as a registration and event director while enjoying the company of my worldwide colleagues
every few weeks.
Click the link below for more detail on my background, and please feel free to reach out via caroline.k.mccormick@gmail.com.
I'd love to hear from you!